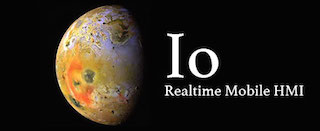 Connect to PLCs
Compatible with all Siemens-brand PLCs.
Add Tags
Connect to tags to get real-time read/write access.
Organize into Tables
Tables give you at-a-glance access to your most important tag data.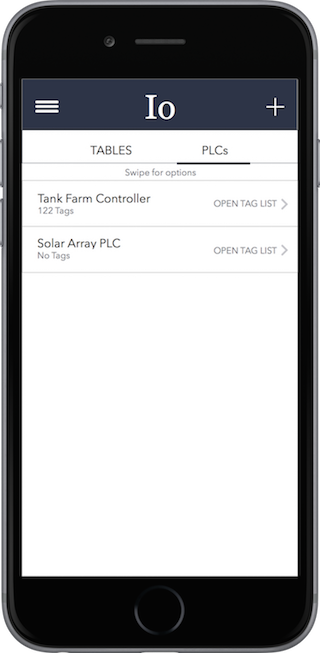 Monitor from Anywhere
Io puts control over your setup in your pocket.
Sync with the Cloud
Download your configuration data to any device.
Fully secure
Your data is password-protected and encrypted for absolute security.
Look for us on the iOS App Store.